Shop
Shop enables you to sell items right from CMS pro!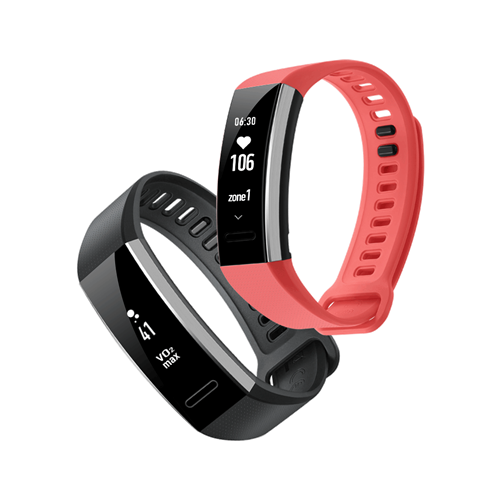 Fitness Tracker Smart Watch
Multifunction Smart Watch: The fitness tracker smart watch has data and 12/24H time display, Accurat...
Width:
0.000cm
Height:
0.000cm
Length:
0.000cm
Weight:
0.000kg
Price:
$99.99
Wishlist
Multifunction Smart Watch: The fitness tracker smart watch has data and 12/24H time display, Accurate heart rate, Blood pressure monitor, Sleep monitor, Auto pedometer, brightness adjustment, Weather, Clock alarm, Stopwatch, Sedentary reminder, Remote camera control, Music control, Find phone, Incoming call and SMS reminder, Message reminder etc.
Heart Rate Monitor & Blood Pressure Fitness Tracker: Enter the watch face and long pressing the control area. Wait a moment about 30 seconds, then you can read the real time heart rate/blood pressure/blood oxygen data in the watch face. You can set the automatic heart rate monitor in the app. The history heart rate, blood pressure and blood oxygen details data are Available in the app.
IP67 Waterproof and Sleep tracking: The smart fitness tracker meets the international IP67 waterproof and dust proof standard. But we don't recommend to wear the fitness tracker while swimming or taking a shower; Comprehensively analyze data such as sleep duration, sleep depth and wakefulness sleep, guide you to improve sleep quality
See Calls & Messages on Your Wrist: Receive call, SMS and SNS (Facebook, WhatsApp, LinkedIn, Instagram, and Twitter) notifications on display; Support system iOS 9.0 or above, Android 4.4 or above.(not for PC, iPad or Tablet).
Special Powerful Functions and Warranty:Weather forecast function, Music Player, Remote Camera Function, Change the Screen Brightness function and more other functions are available. 3-Months Warranty is Provided by Teamyo fitness tracker. Please feel free to contact us if you have any problem about our product, and we will response to you as soon as possible with full enthusiasm.